Master Skills Online has over 800 courses segmented into 48 core categories in our library of self-paced eLearning. Our courses are for new graduates, aspiring managers and leaders that want to develop or enhance their skills related to workplace and business excellence.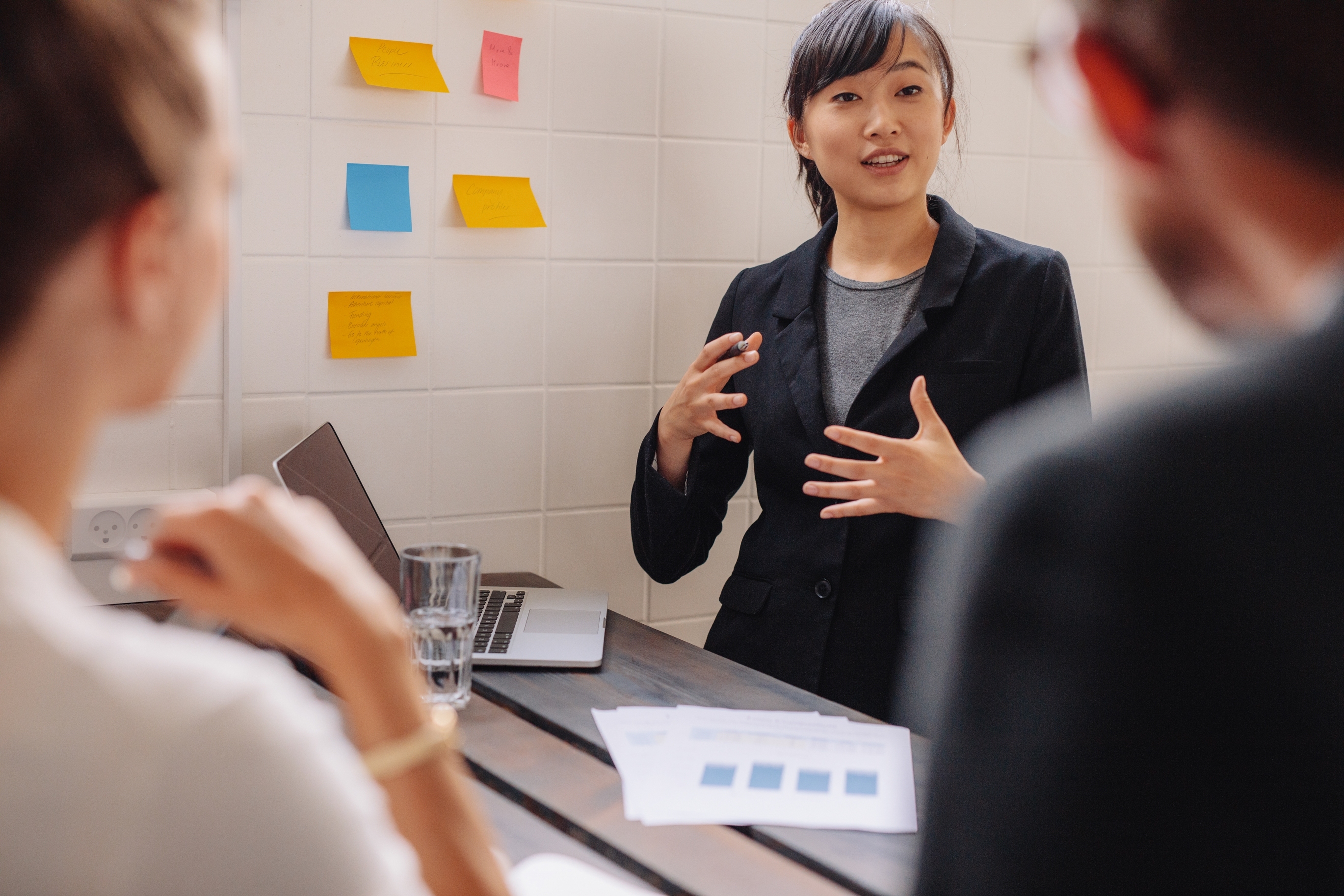 Our Courses
Each course is developed by recognized content experts and all subject evolved meeting the current business trends and scenarios.
Built in HTML5 all courses are mobile friendly and available to use any device, whether at home, work or while travelling.
"master skills online is designed and dedicated to improve personal skills, boost career development and for organizations who wants to be one step ahead of others."
Our Categories
Aspiring Executive
Audio – Soft Skills
Branding
Business Planning
Career Development
Communication
Educators
Environment Safety, Health and Sustainability
Factory Management
Finance
Human Resources
Innovation and Creativity
Internet Marketing
Leadership
Newly Graduates
Project Management
Project Planning
Sales and Marketing
Small Business Training for Entrepreneurs
Softskills
Supervisors and Managers
Supply Chain Management
Team Building
Train-the-trainer
Workplace Essentials
Writing
Microsoft Access
Microsoft Business Contact Manager
Microsoft Excel
Microsoft InfoPath
Microsoft Office 2007
Microsoft Office 2010
Microsoft Office 2013
Microsoft Office 2016
Microsoft OneNote
Microsoft Outlook
Microsoft Powerpoint
Microsoft Project
Microsoft Publisher
Microsoft SharePoint Designer
Microsoft SharePoint Server
Microsoft Skype for Business
Microsoft Visio
Microsoft Windows 10
Microsoft Windows 7
Microsoft Windows 8
Microsoft Windows 8.1
Microsoft Word
The Store
Our programs are dynamic and encourage interactive ways to stimulate your mind and create the most effective learning experience.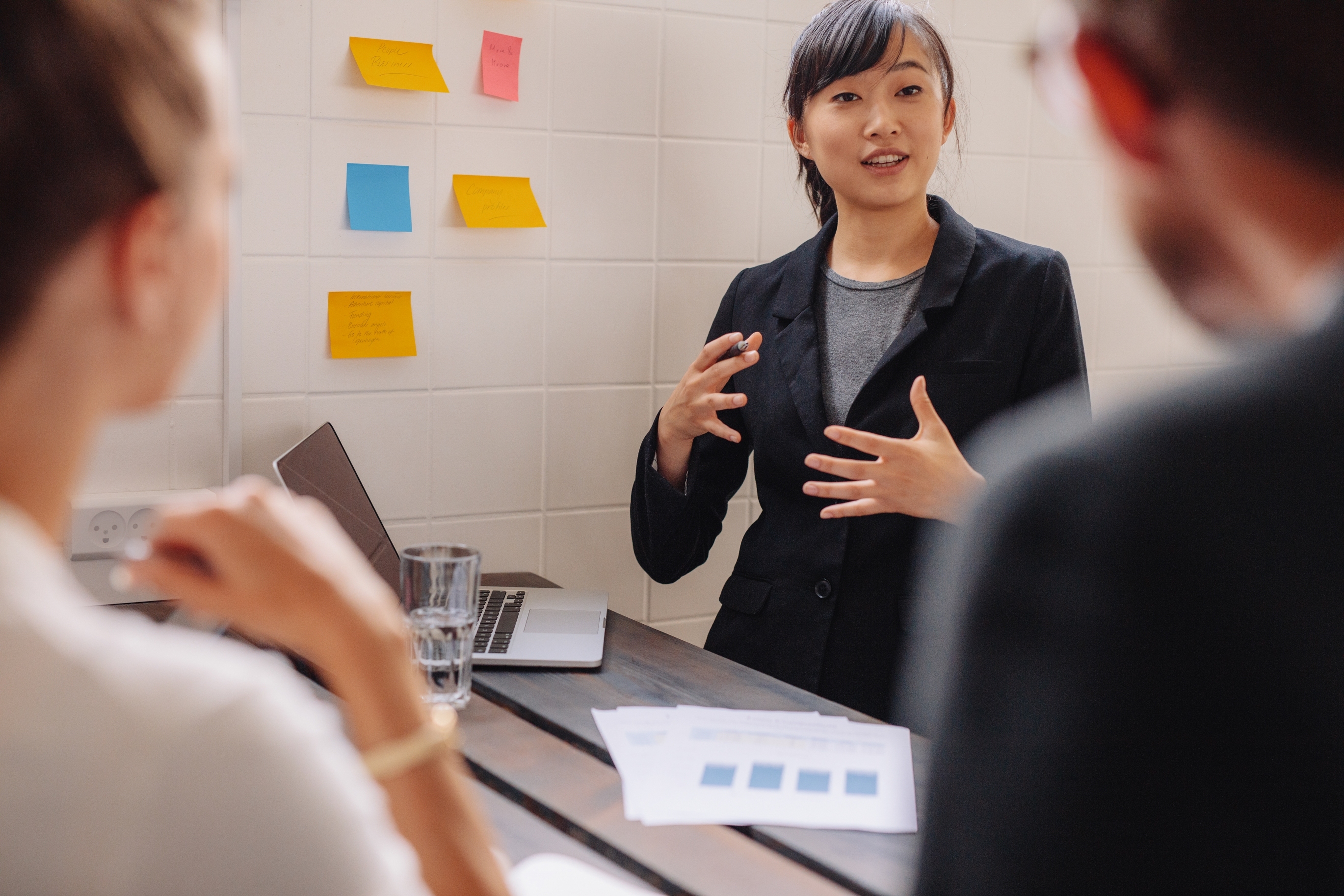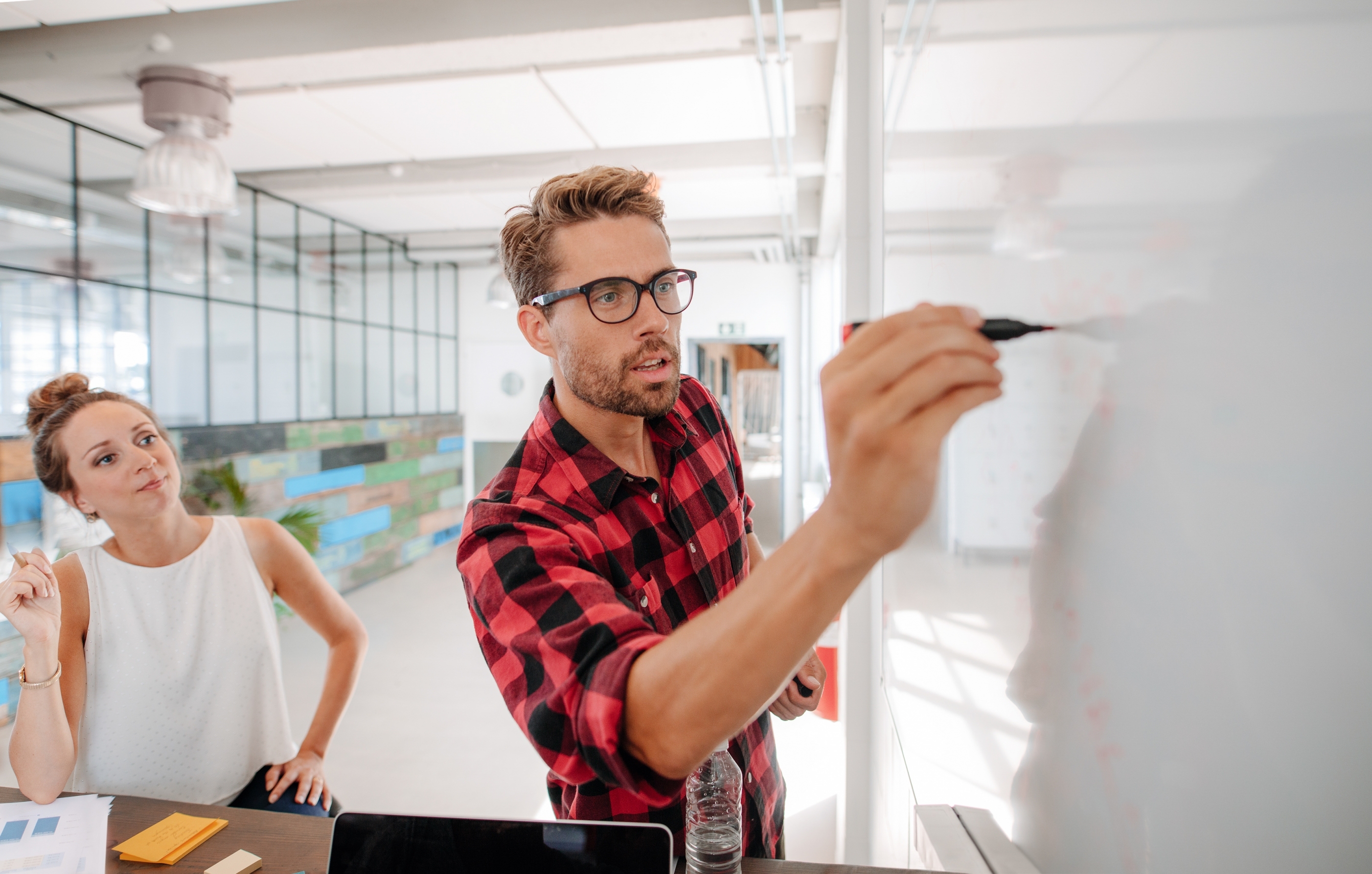 Subscribe now
to access a proven industry leading resource to support your ongoing development in the most flexible delivery format.